I've seen a lot of concern lately from people wanting to go plant based or vegan but they are worried about get enough calories. Especially if you love vegetables, a lot of vegan foods are low in calories and this can be problematic for body builders, athletes or regular folks with fast metabolisms.
There are actually lots of vegan high calorie foods which can make vegan weight gain easy and delicious. High fat vegan foods tend to have the highest calorie density. Because of this, foods like dried fruit, nuts, nut butters, seeds, coconut cream, and avocados are extremely calorie dense.
If you know about how to get your high calorie vegan foods already and just want some high calorie vegan recipes, scroll down to see 20 amazing high calorie vegan meals.
Want to make sure to give your protein intake a boost as well? Check out our favorite high protein vegan meals!
High Calorie Vegan Foods to Keep on Hand
If you are concerned about not eating enough calories make sure to keep these high calorie foods on hand. You can add nuts, seeds and dried fruit into salads, smoothies, homemade trail mix for a snack on the go, protein bars and more. Add them into some of these vegan recipes for weight gain to take it up even a notch further on calories and nutrients.
You can also buy premade nut butters or make your own to spread onto crackers, toast, fruit or vegetables to boost the calorie count. I love this cashew based aioli which is amazing to spread onto everything and quite calorie dense as well.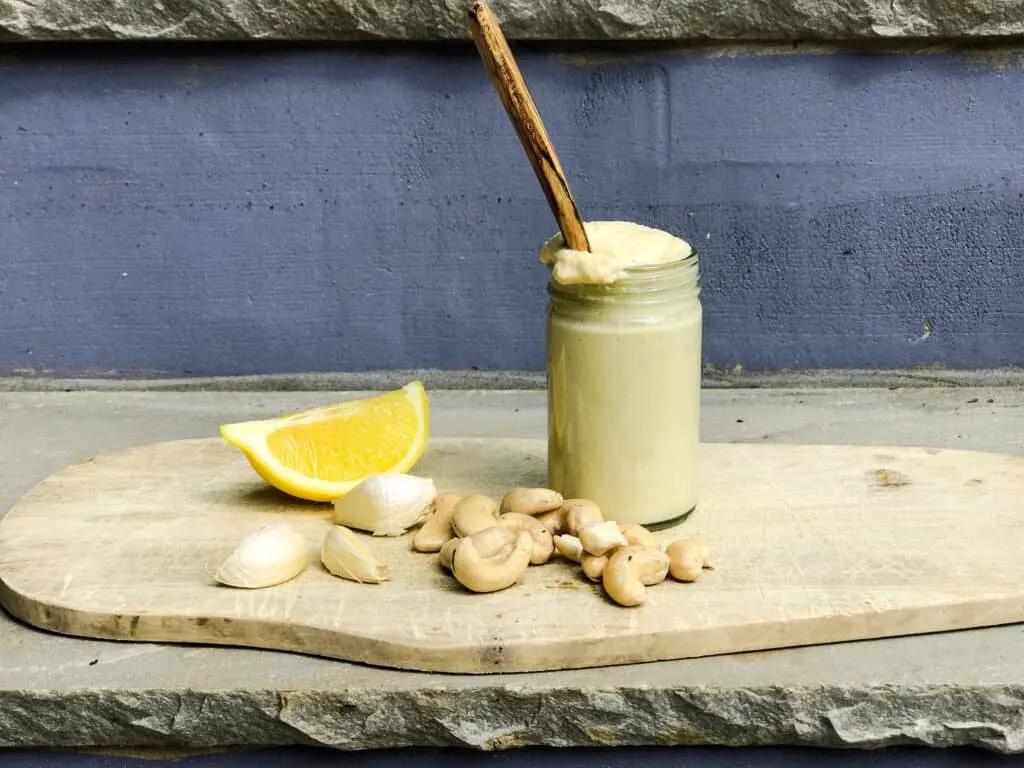 Avocados make everything taste better and is easy to turn into guacamole, cream sauces or just eat straight. They are also a great way to turn regular dishes into high calorie vegan meals.
Being Prepared with High Calorie Vegan Meals
If you lead a busy life, I always recommend meal planning to make sure you always have food on hand so that you don't end up eating junk or something you shouldn't.
Especially if you are on a special diet, needing high protein vegan meals or worried about gaining weight on a vegan diet, it's important to be prepared. If you need help figuring out meal planning, be sure to check out this article for tips, strategies and tons of meal prep friendly recipes. Or just scroll through these recipes and put together a vegan weight gain meal plan for yourself!
You may also like our article on The Best Vegan Protein Powders.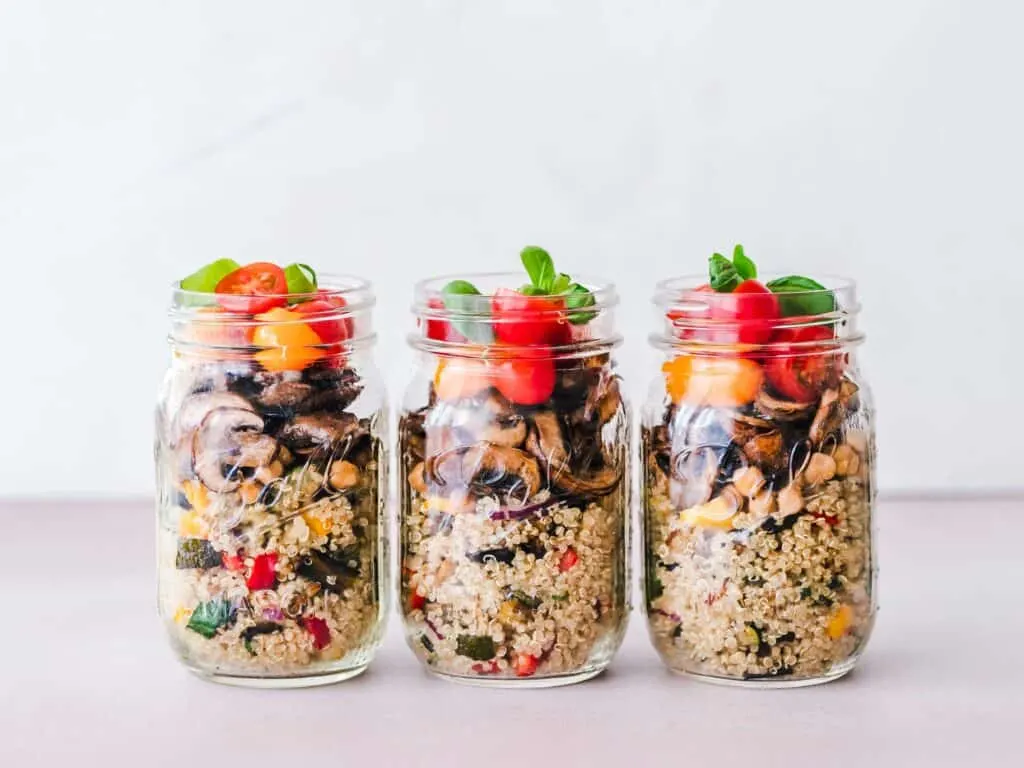 If you are too busy to cook for yourself, there are plenty of services that offer delivered vegan meals, right to your doorstep.
Veestro is a highly rated prepared vegan meals delivery service that you should check out if you decide to go this route. You can order a la cart and see calorie counts for all the meals on offer. Check out their meal options and prices here.
20 Amazing High Calorie Vegan Recipes and Meals
Don't Forget to Pin This Post For Later!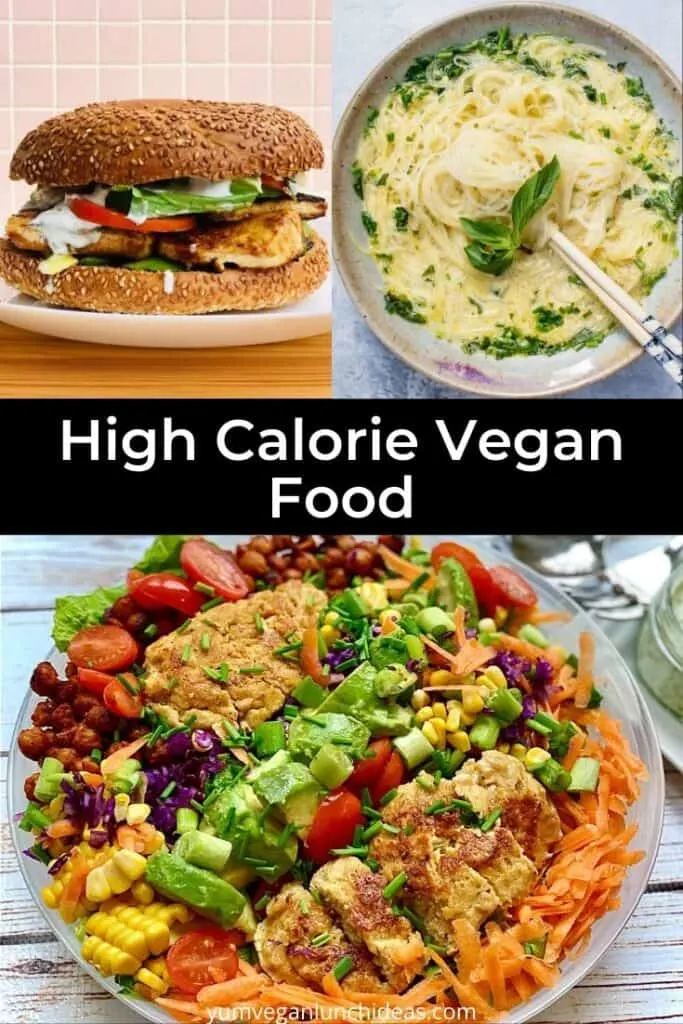 Disclaimer: This post has affiliate links.