Valentines Day, you either love it or hate it, literally! Sometimes it can be an expense heading out on a lavish date when you can make the day just as special in the comfort of your own home.
The thing is your partner might not remember the Valentine teddy bear or the balloon but they will DEFINITELY remember something you made especially for them.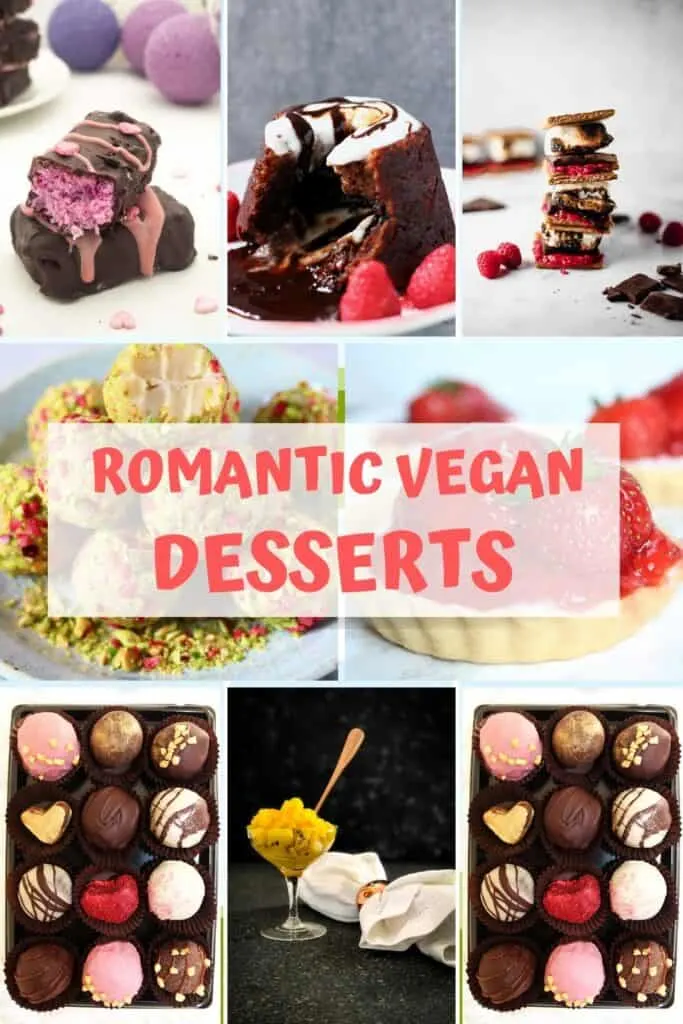 I always find something that has been especially made for me so much more thoughtful and that's why we've come up with these incredible vegan valentine desserts!
So wether you are a vegan, or maybe you have a vegan partner that you just want to impress, we've got your back.
Of course you can make a really nice lunch or dinner, but Valentines is all about the sweet treats. If you don't have time to make anything, don't worry we also have some great Valentine vegan gift ideas here.
Vegan Valentine Day Dessert Recipes
Is it even Valentines Day if you don't have a heart shaped cookie at some point in the day? With only a handful of ingredients you can make these gorgeous hearts, maybe for your partner, all packaged up, or even for your kids!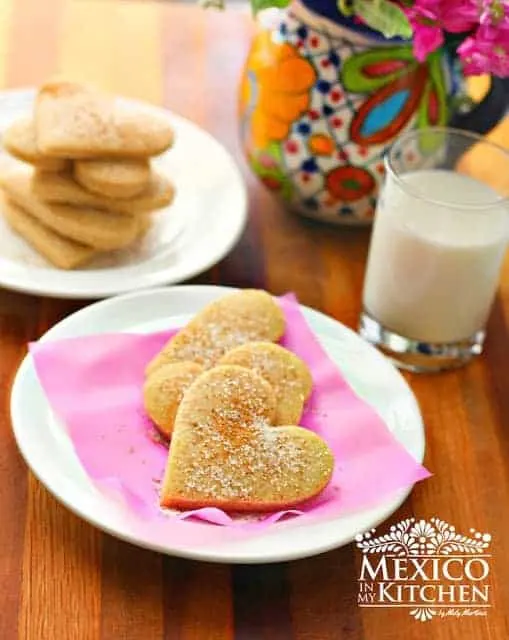 Try these delicious vegan tofu chocolate mousse puds. They are silky smooth and indulgent without excessive calories. They take only 5 minutes to make and 3 ingredients.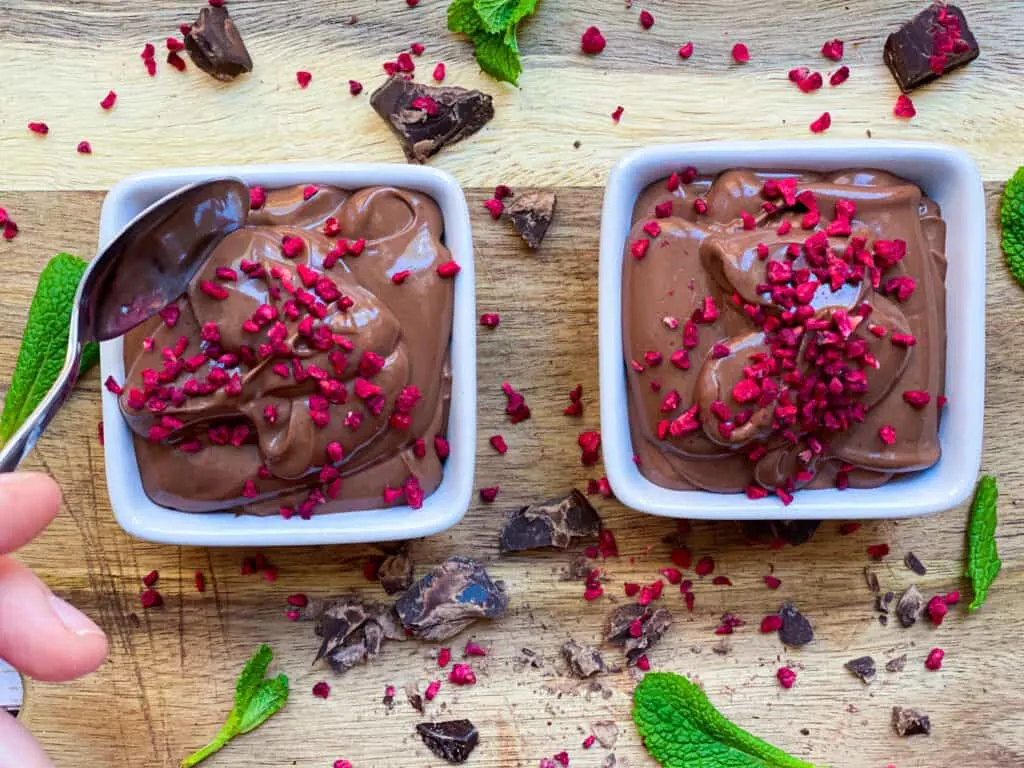 Rather than giving red roses, you could give edible delights instead? ? These Apple Roses are the perfect way to enjoy flowers….and so delicious too. Almost to pretty to eat…but you REALLY need to give these a try.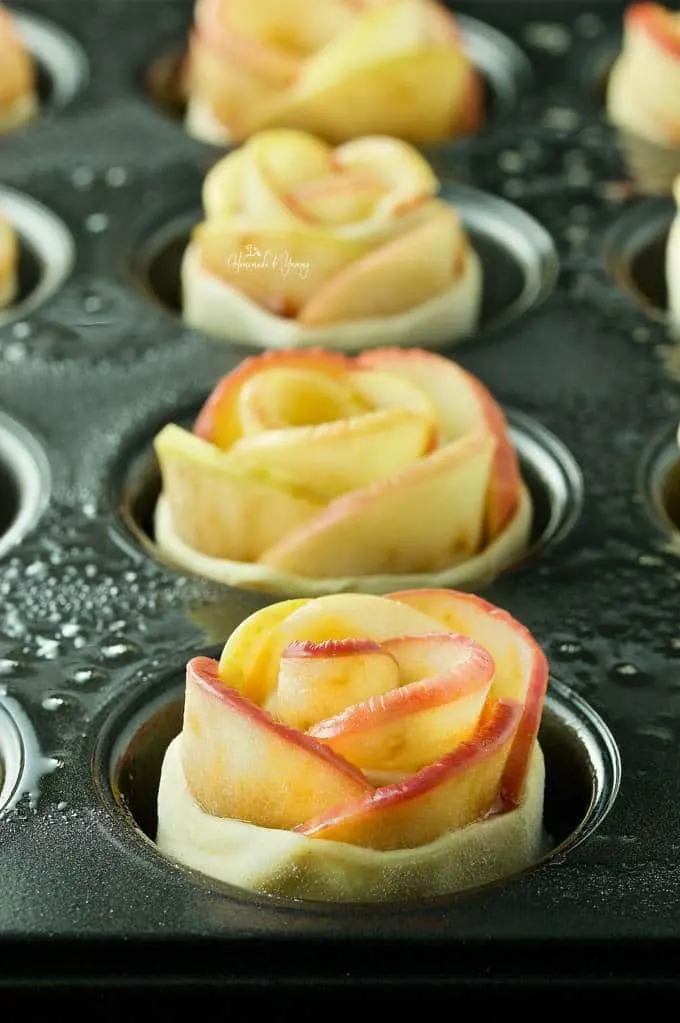 This vegan mug brownie is rich, chocolatey and delicious. I love the fact it is in a mug so you can give it as a gift, these are sooo cute!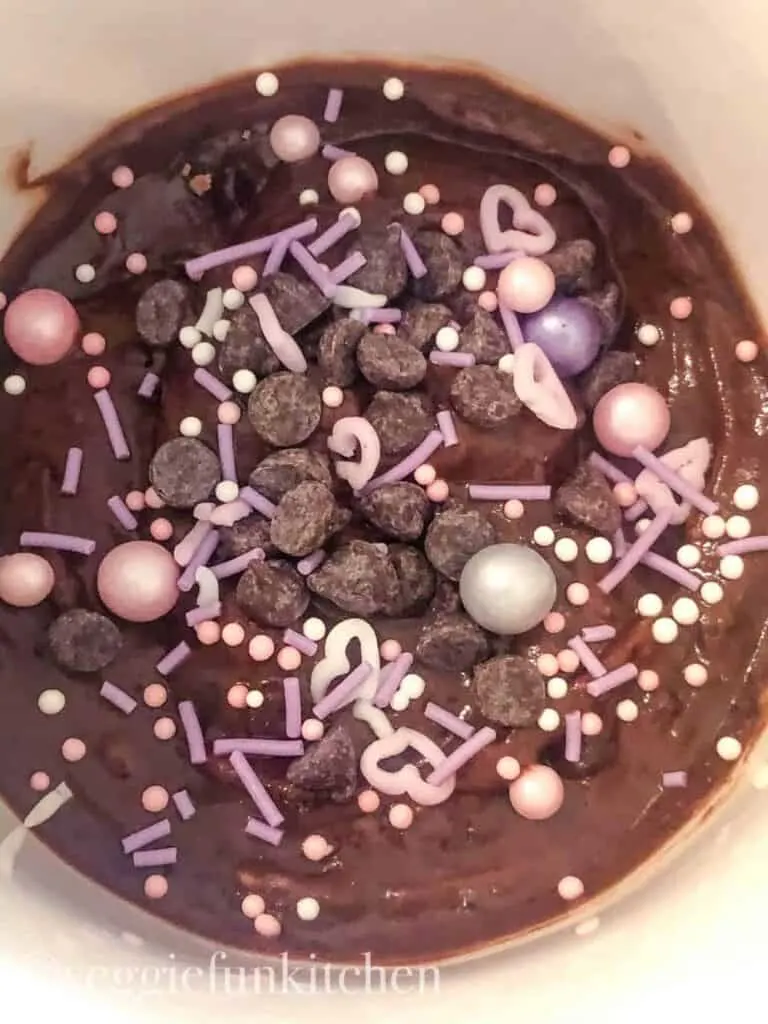 This Vegan Chocolate Mousse Tart with Raspberries will satisfy everybody's chocolate cravings. It is an addictive vegan dessert to enjoy guilt-free – perfect for Valentine's Day!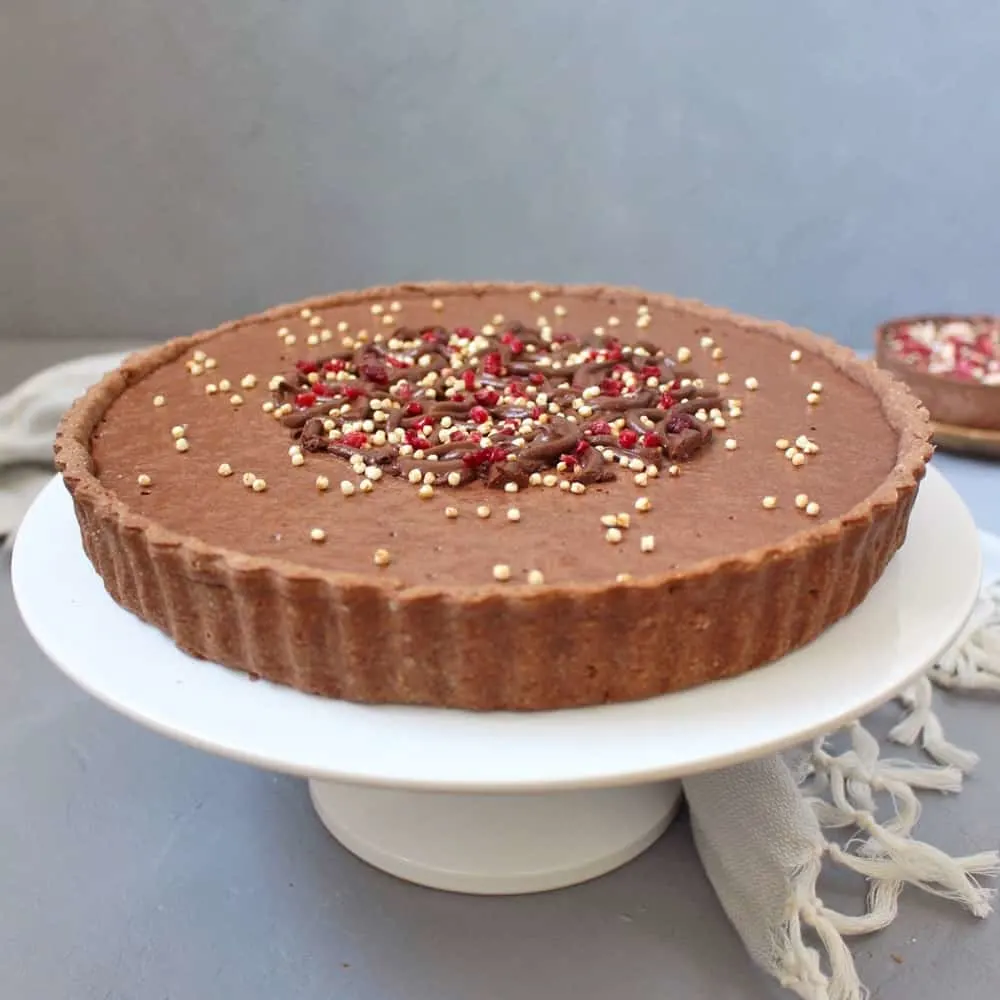 These mini strawberry tarts are perfect for sharing with your loved ones. Shortcrust pastry filled with dairy-free whipped cream and topped with sticky strawberry sauce.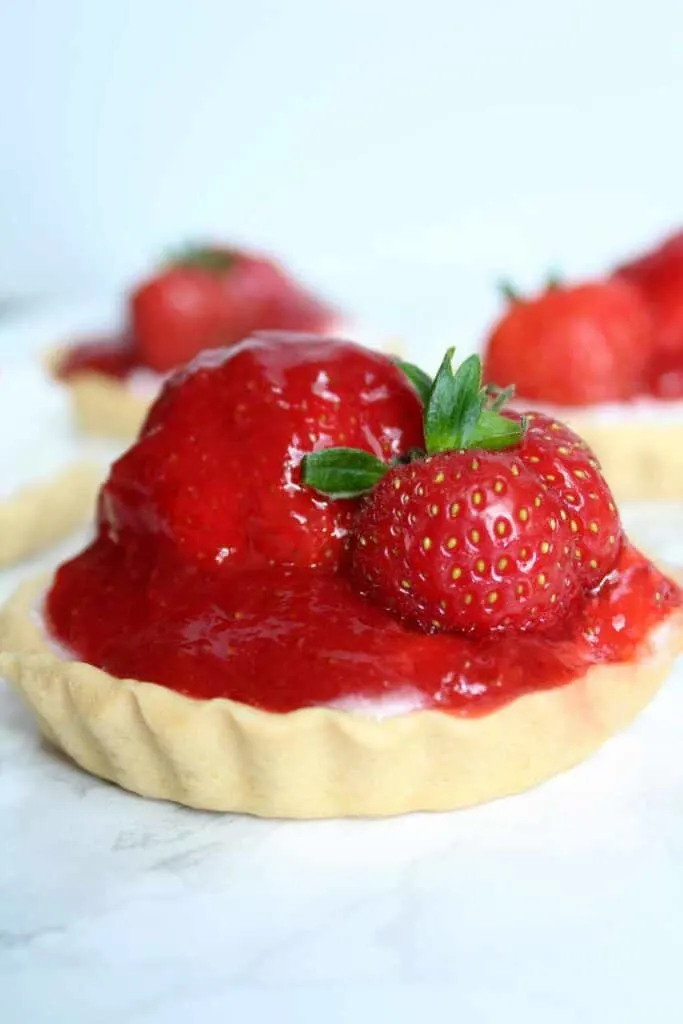 These vegan chocolate truffles are also gluten-free and contain just 2 main ingredients. Decorate them in a variety of ways for an adorable edible gift.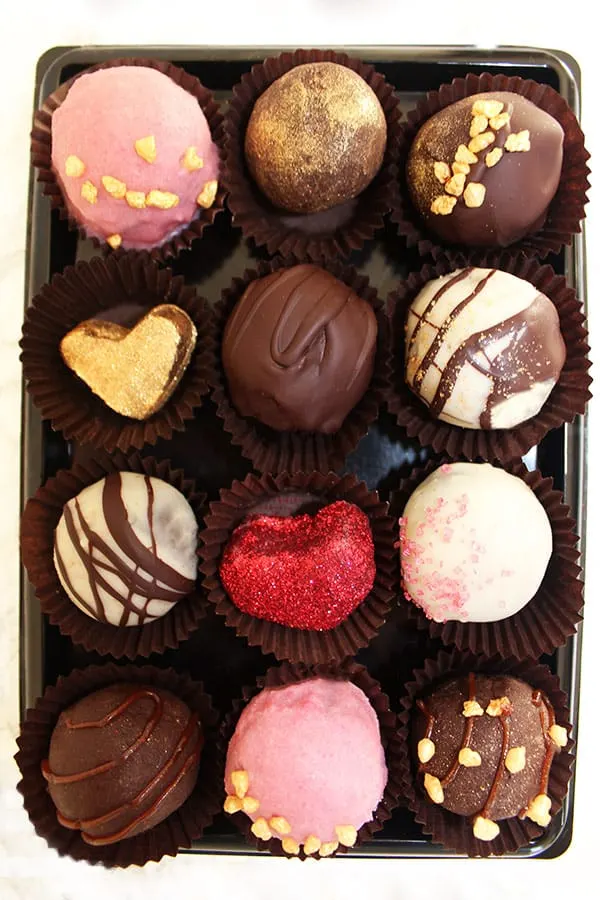 This Gluten-Free Vegan Chocolate Lava Cake is seriously indulgent, filled with a magical chocolate sauce and is surprisingly easy to make. Refined sugar free.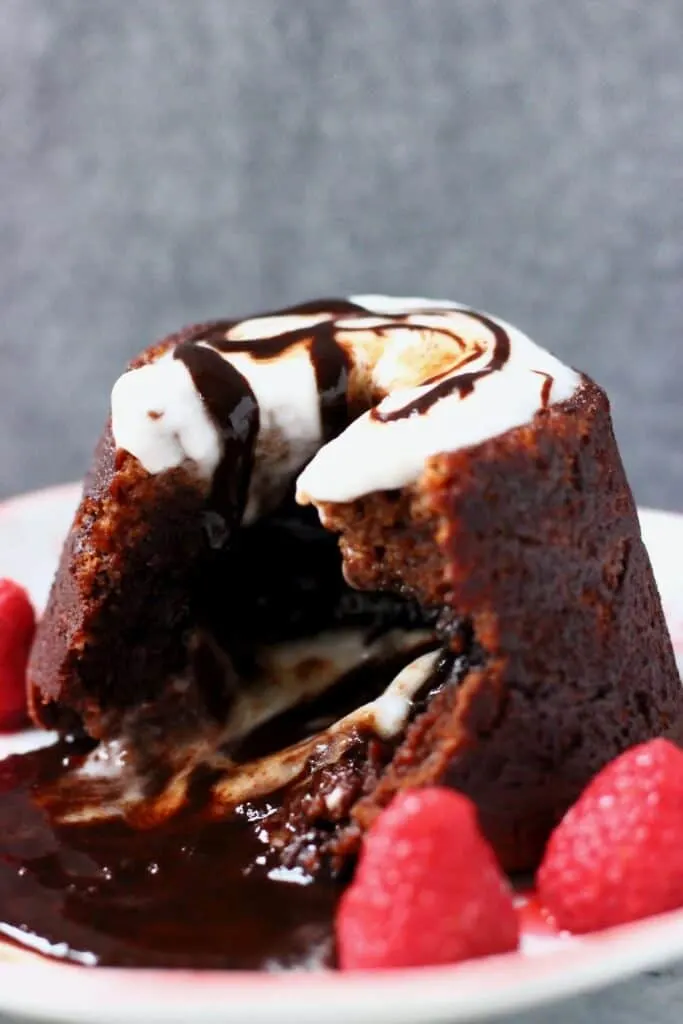 These Vegan White Chocolate Truffles are velvety, creamy and perfectly sweet (also) refined sugar free.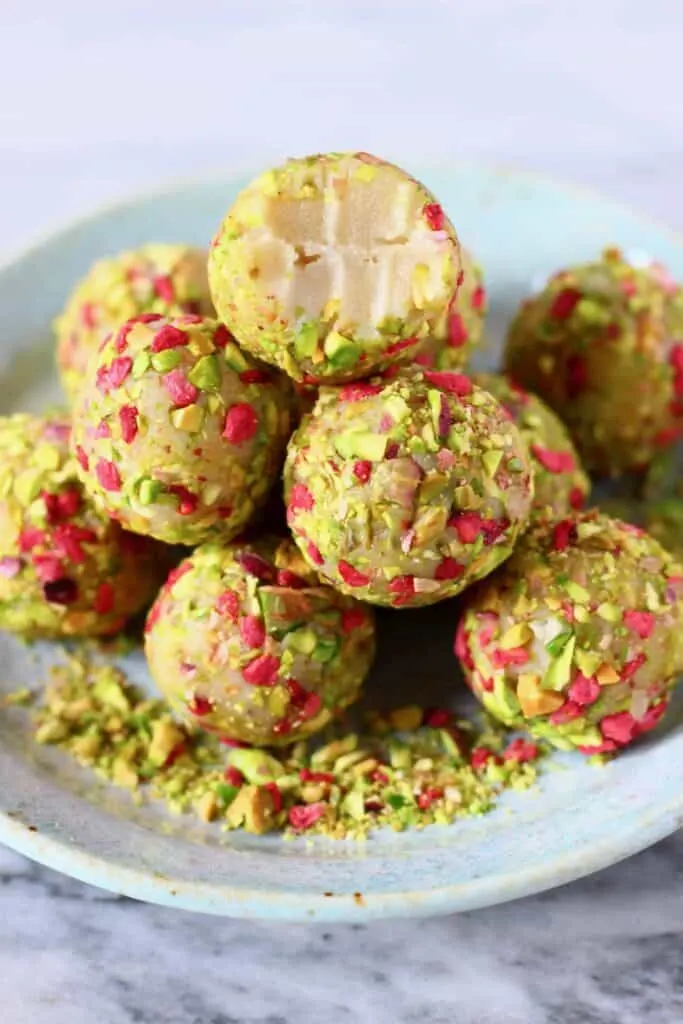 OMG.. I am loving the look of these Dark Chocolate Raspberry Oven Baked S'mores. Layered and baked in the oven, easy and amazing with a pop of pink.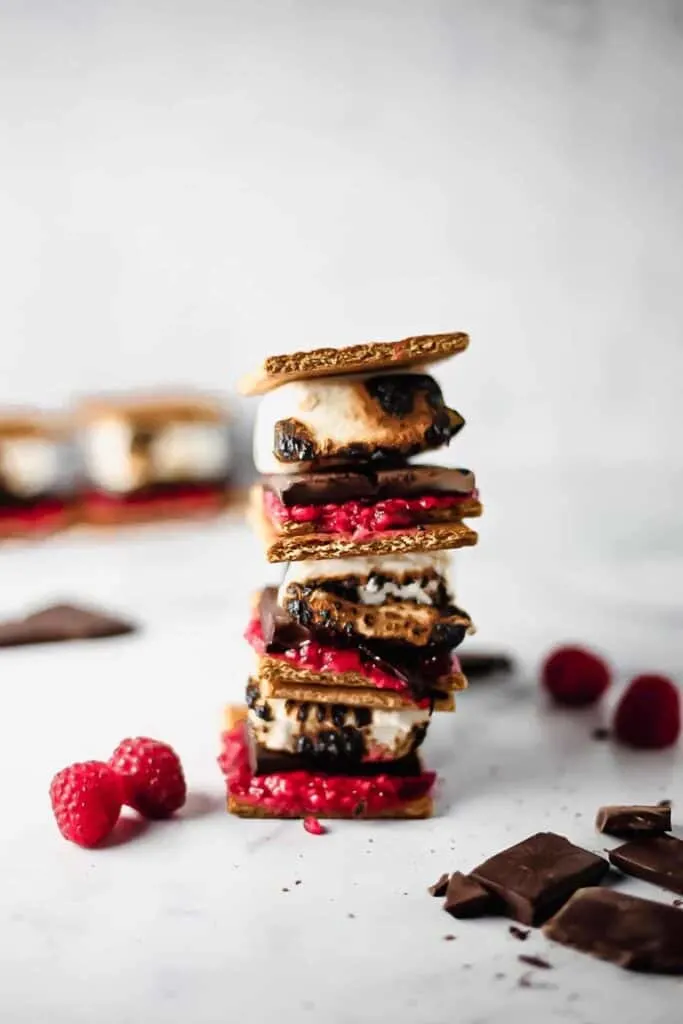 Add a bit of pizazz and fun to your Valentine's Day with a Passionfruit and Kiwi Salad with Tangelo Granita. This vegan fruit salad dessert is easy to prepare but high on excitement!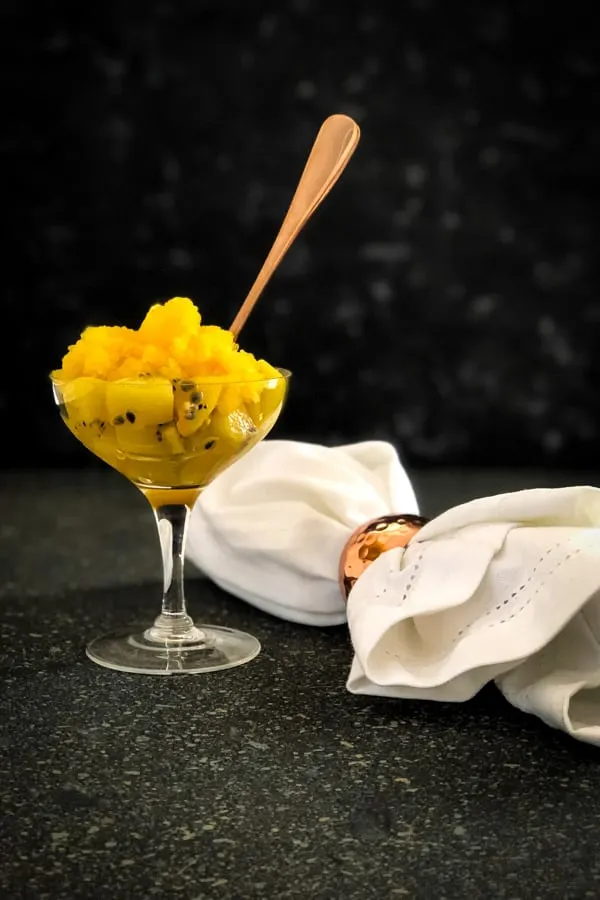 No-Bake dark chocolate bars with a raspberry coconut filling like Bounty. Perfect for a vegan Valentine desserts! These bars are also very quick and easy to make.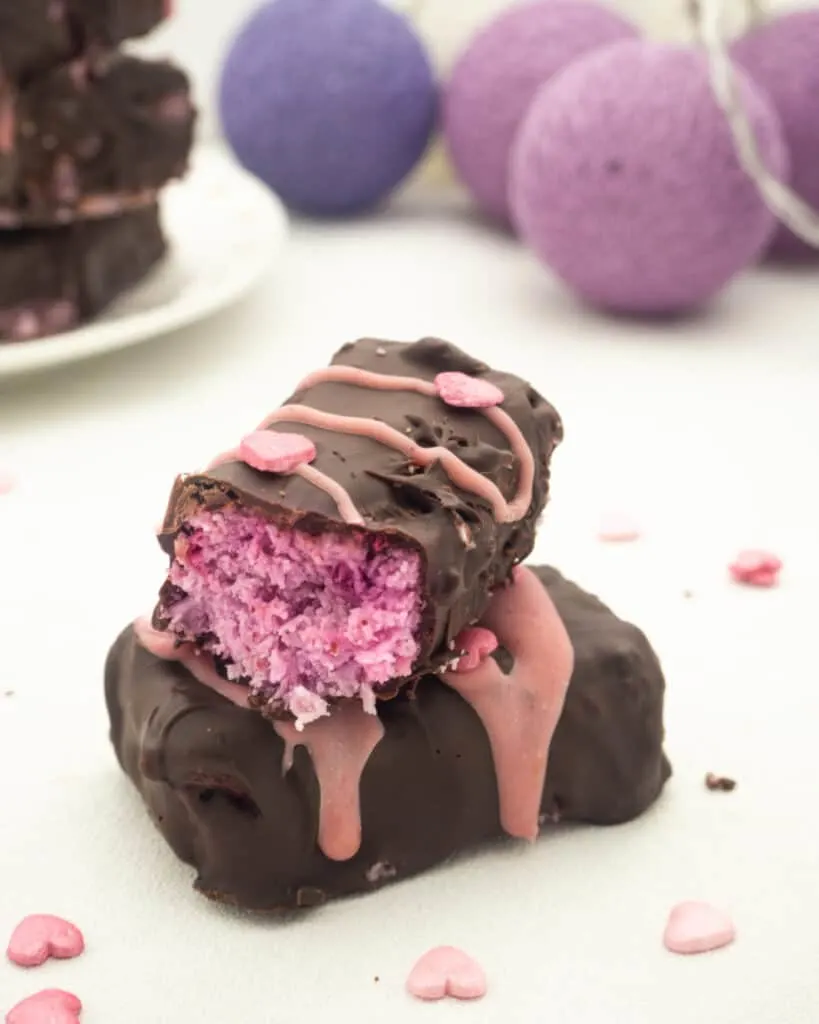 We hope you loved this post, make sure to check out our