Halloween is definitely the most favorite celebration of the year in this house! The dress up, the Halloween movies, the party, oh and of course all the yummy treats, what is not to love about Halloween?
Being vegan, I decided to hunt down some the most fun filled and spooky recipes to try out this Halloween. With a little help from fellow bloggers, I have put together this list of the best vegan Halloween recipes!
From Zombie fingers to pumpkin pasta and everything in between, we have all of your vegan Halloween treats and needs right here!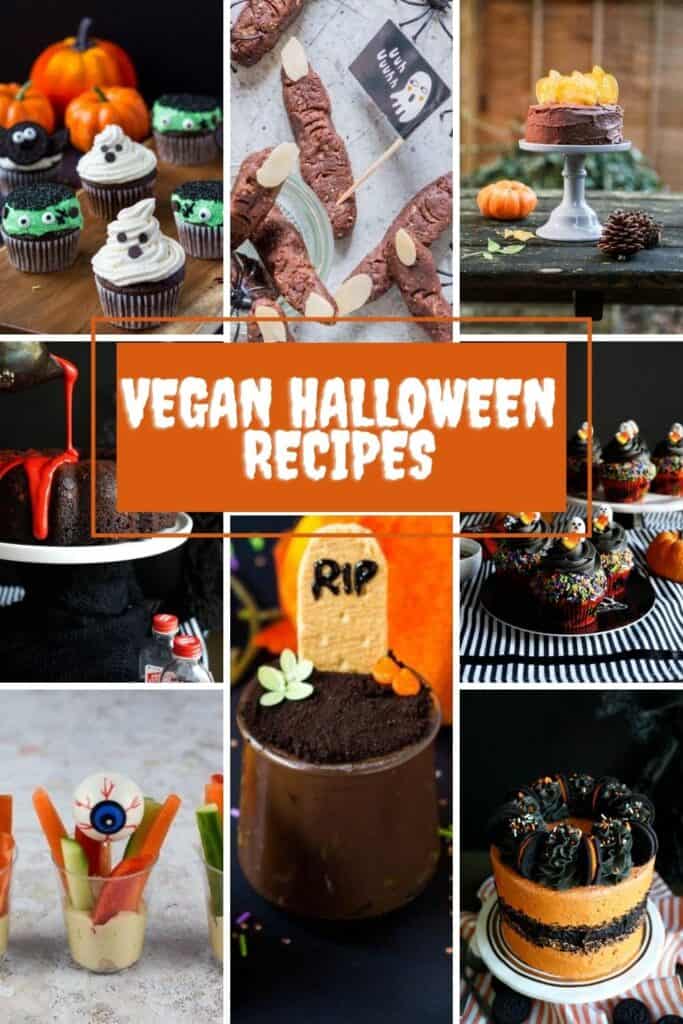 Vegan Halloween Treats
You may also like: