Going vegan is great for your health, the animals, and the environment! Even knowing the plethora of reasons to jump on the vegan train, it can be difficult for some people to wrap their minds around changing their lifestyles.
Enter Veganuary! You can think of it as a challenge or an exciting new adventure but the crux of it is being vegan for the month of January. I'm confident by the end of the month you will at least have a few new, cruelty free recipes to add to your repertoire if you haven't totally fallen in love with veganism and want to switch over full time.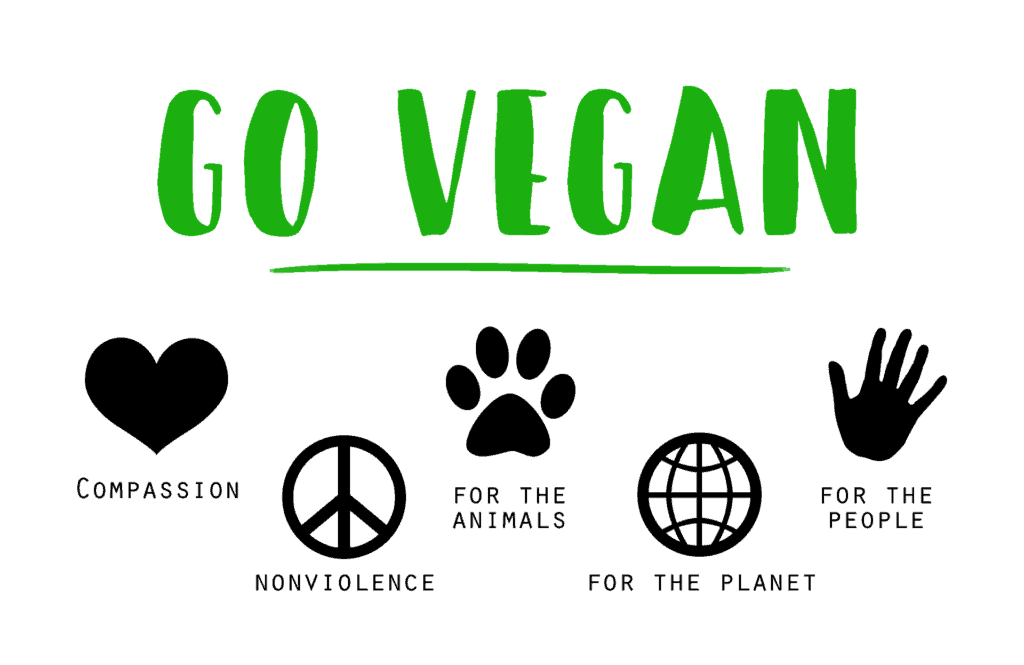 Veganuary can be intimidating if you've haven't had a lot of experience with veganism, or even if you have! We really want to help you succeed so we've put together a totally free, amazing 4 week veganuary meal plan for you!
If you have any concerns about going vegan, or anything at all we can help you with, please leave us a comment below or send us an email. We are here to be your support system!
You May Also Like:
How to get your Bae to Consider Going Plant Based